About Us
---
For over 50 years, Markquart has been a trusted name in the Chippewa Valley, and we're thrilled to bring the same top-notch service to the Madison region! We know that buying an RV is a major decision, and our devoted team is here to listen to what you need and find you your dream camper.
Our Mission: To Grow Our Business By Creating Loyal Customers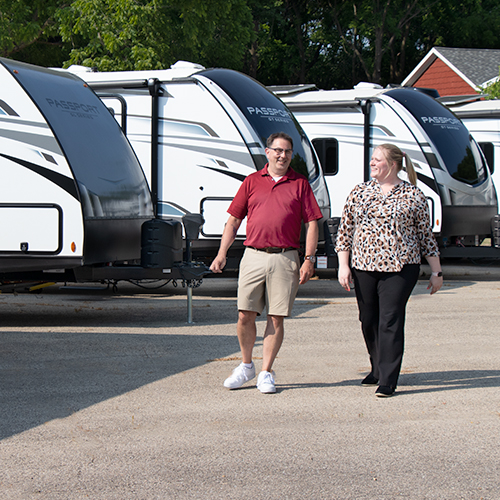 HONEST
Operating with honesty and integrity is the foundation of the Markquart organization.
PASSIONATE
We are dedicated to enhancing, innovating, and mastering our craft, ensuring excellence in everything we do.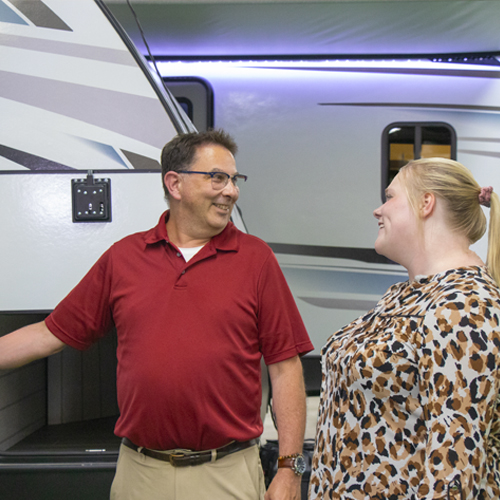 PROFESSIONAL
Our dedication to professionalism drives us to understand and surpass our customers' expectations through effort and commitment.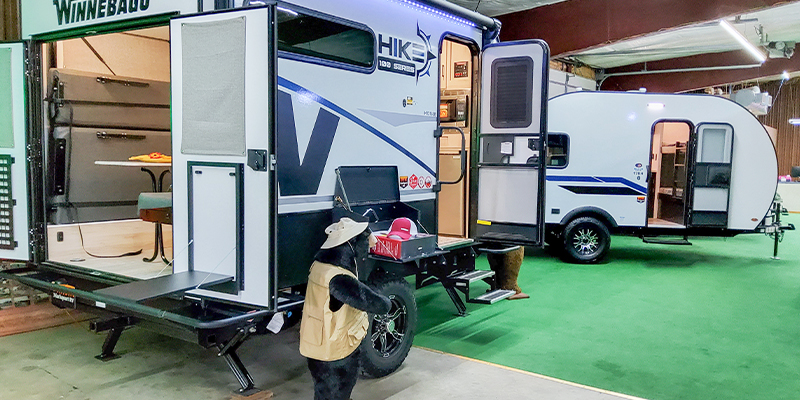 WHY WE DO WHAT WE DO
At Markquart RV - Madison, our driving force lies in our commitment to integrity, a positive mindset, and delivering exceptional customer service. Our team of seasoned professionals have years of experience in the RV industry and their passion for camping shines through in every aspect of our operations. Reach out to us today to discover more about the Markquart RV - Madison and how we can help you discover your dream camper.
GET OUTDOORS
Embracing the great outdoors is something we truly appreciate, and your next RV serves as your gateway to exploration. If you're looking for heartwarming conversations by a fire or relaxing in comfort after a long day of hiking, we're here to help you find an RV that rekindles your sense of adventure.