RV Financing & Loans
in Madison, WI
Markquart RV - Madison offers RV financing options to help you make your dream of owning an RV a reality. Our finance experts work with you to create a customized plan that fits your budget and needs.
Apply For a Camper Loan in Madison, WI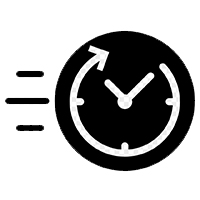 Personalized RV Loans
At Markquart RV - Madison, we work hard to get you the best interest rates possible when you apply for RV financing. Whether you're purchasing new or used, our finance team will find you the ideal loan term and monthly payments that fit your financial situation.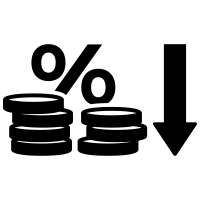 Secure Application & Quick Approval
At Markquart RV - Madison, we prioritize the security of our customer's personal information, and our RV credit application is conducted through a secure system. We have established relationships with various lenders, allowing us to receive fast responses to financing requests, so you can get the approvals you need to start enjoying your RV as soon as possible.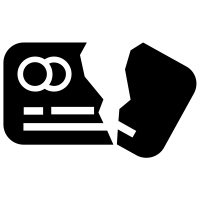 Low-Interest Rate RV Loans
At Markquart RV - Madison, we work with multiple lenders to secure low-interest rates for our customers. By filling out our financing application, you can compare interest rates and loan terms from different lenders all in one place. Our goal is to help you secure the best possible financing terms for your RV purchase, saving you both time and money in the process.